FORCE, MODERNITY, STABILITY
---
ALTRAD-Mostostal
has long lasting experience in scaffoldings and formwork and a powerful brand that places it among the leading Polish and European manufacturers.
---
We entered the Polish scaffolding market in 1993. Since then we have expanded our offer with new products created on the basis of the experience gained, latest technical equipment and great scientific base.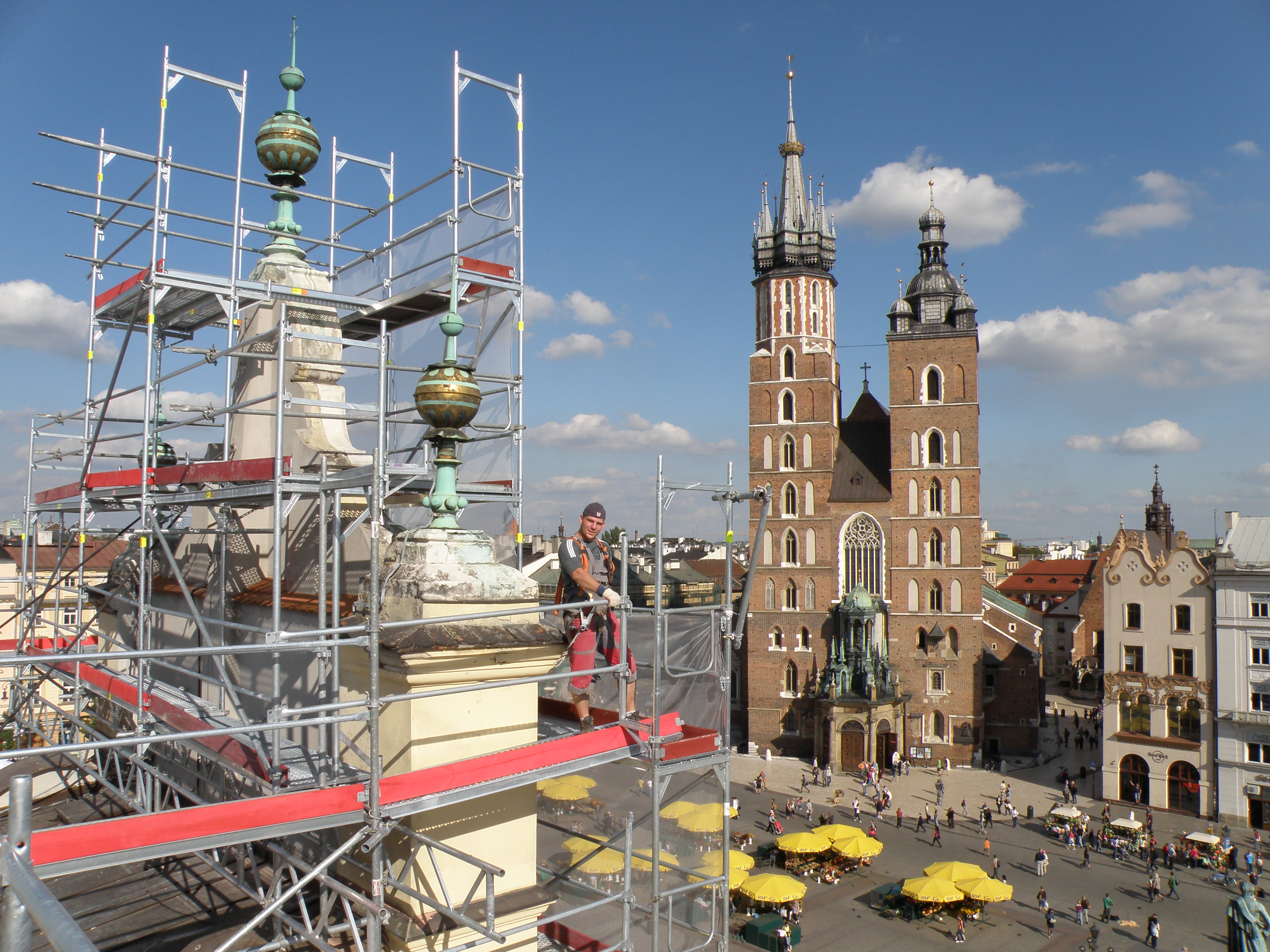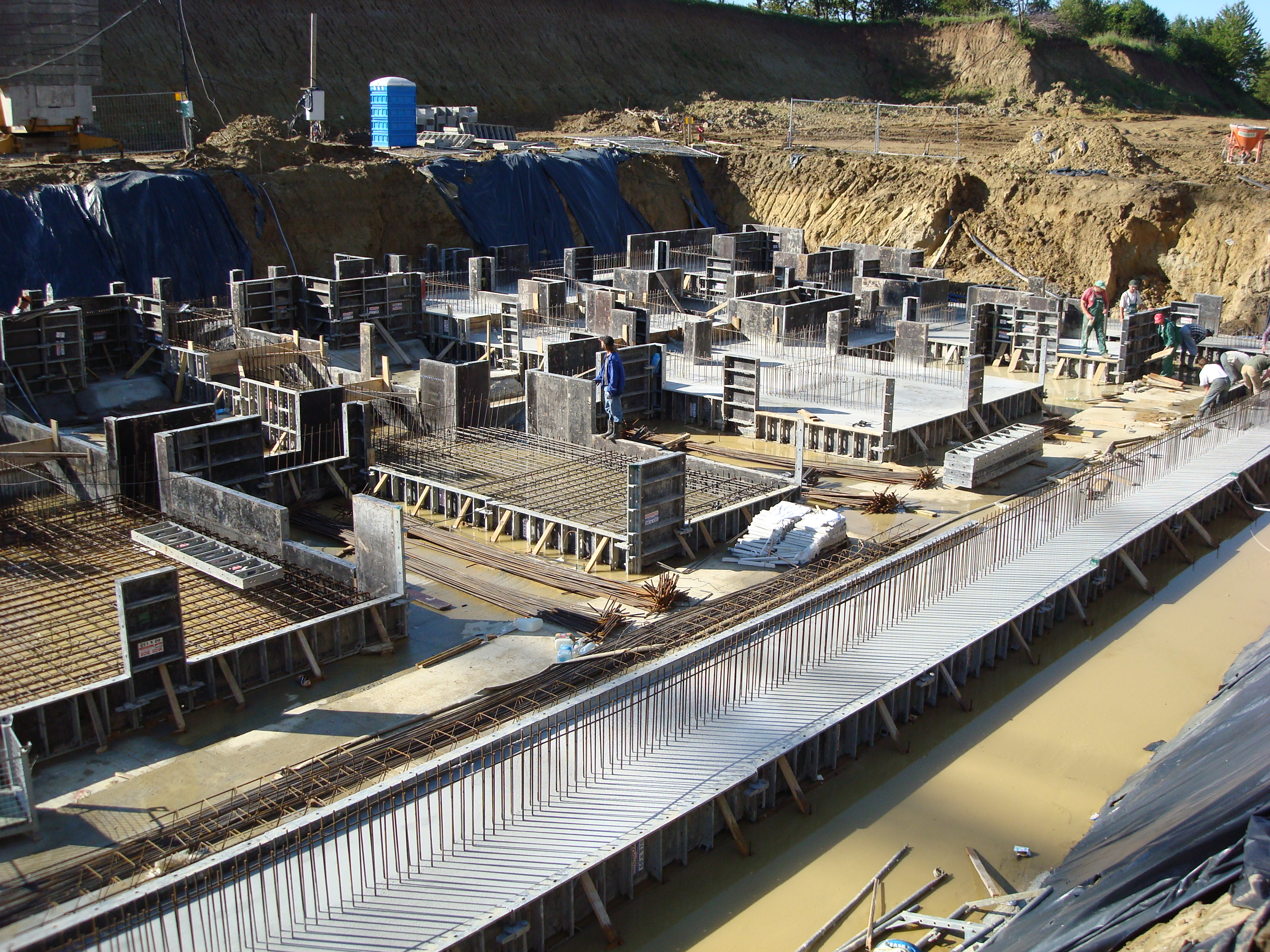 ---
As a member of the ALTRAD Group we can exchange our experiences thus implement new technical solutions and unify the products. Some innovations are successful in Poland, our solutions are effectively used in Europe and globally.