Altrad Group dates back to 1985. It was when Mohed Altrad started to create the group which is now a powerful European and global enterprise with the annual turnover of nearly 2,6 billion euro. The company has about 42 000 employees.
Company is present in 50 countries, operates in 100 countries, have a scaffolding stock of 547,000 tonnes value of 1 billion euro.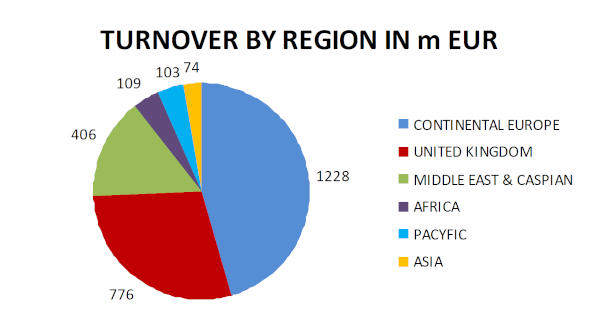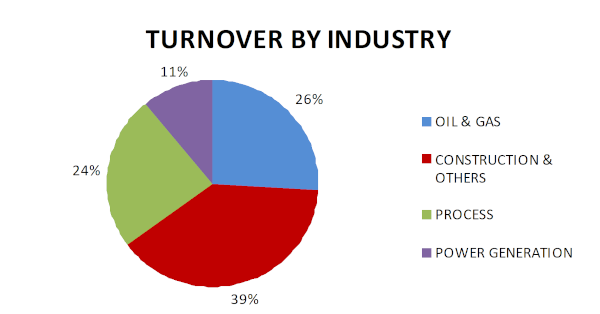 The main fields of company operation are: manufacturing, sales, renting, logistics and financing.
The Group offers:
concrete mixers,
wheel-barrows,
scaffoldings,
formwork and supports,
manufacturing for local self-governments,
wide range of construction equipment i.e. mixers, thickeners, concrete vibrators etc.
Please feel free to check the Altrad Group offer.
https://www.altrad.com/